Benefits
Improve overall efficiency and productivity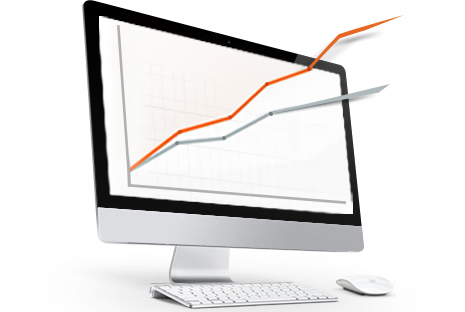 OPPTIMO helps you to increase efficiency and productivity throughout the organization. It makes employee management a lot easier for managers and handles some aspects of management, such as invoicing, time monitoring and productivity assessment.
Offer decision making support for management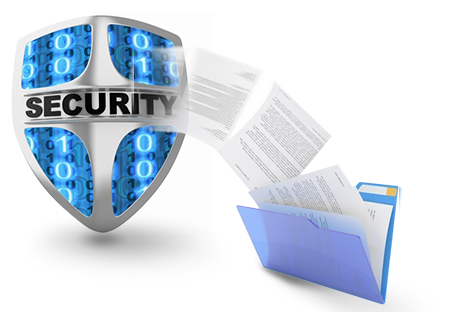 With OPPTIMO your data is secured in a central repository that enables flexible access to daily work overview summaries, and helps you track the gap between employees' actual work hours vs. assigned work hours, and project status etc, that facilitates the management to come up with accurate decisions faster.
Measure contribution by each member and each team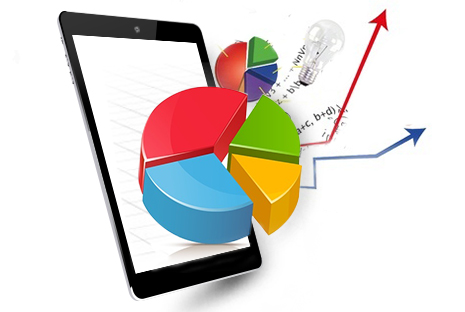 Work overview summary report helps the management measure daily work contribution of each employee in a graphical format. It is no longer a barrier to identify the hard-working members in your team.
Access archived project records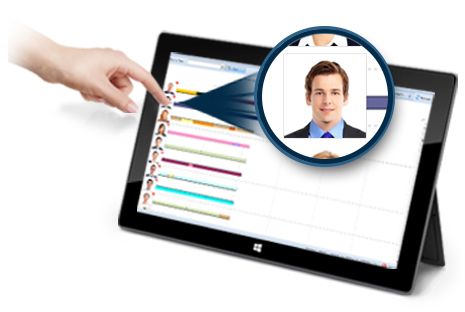 Get easy access to ongoing as well as completed project records instantly. This will enable you to view the work time, to-dos and stakeholders of the project, schedule as well as milestones in a single window.
Protect important data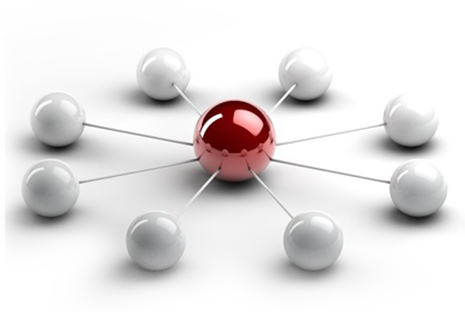 OPPTIMO has built-in SSL access controls and robust firewall system that protect your data from malicious attacks. It assures that your data is safe and regularly backed up.
Create a central project data repository with speedy access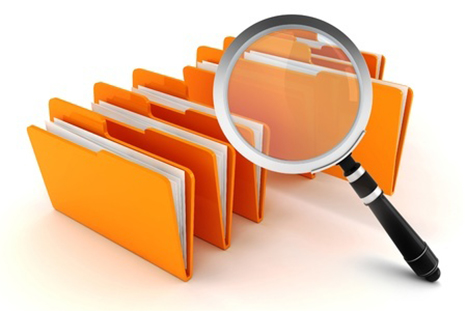 OPPTIMO serves as a central data repository that stores data in real-time and provides access to up-to-date information related to jobs, workforce, leaves as well as project billing.
Communicate effectively within the system and across the hierarchy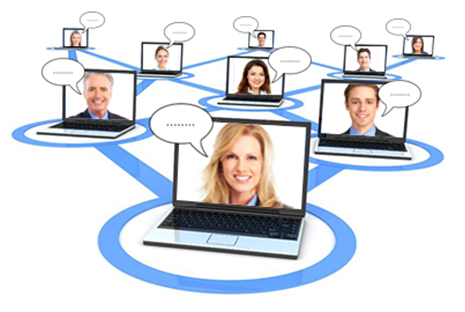 Discuss, comment and notify project-related matters across the hierarchy with greater transparency. OPPTIMO facilitates point-to-point communication, group communication, activity-based communication as well as global communication through message broadcasting.

OPPTIMO is a task, people and operations management platform on the cloud with mobile compatibility that provides real time visibility to enhance productivity & efficiency in the workplace.