Why
Boost the Business Growth through increased efficiency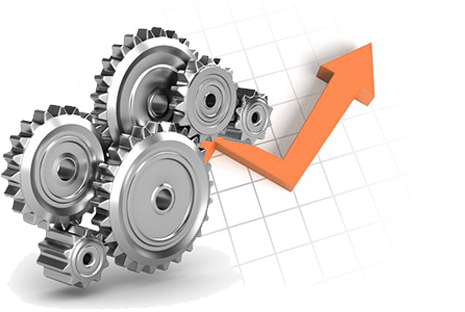 Creating great visibility across People, Projects and Tasks, OPPTIMO helps optimize and streamline the operations in the workplace. Replacing chaos and confusion in the workplace with clarity and direction results in increased efficiency from human capital and other resources. The greater the level of efficiency, the higher the level of productivity, the faster the business growth and the better the bottom line.
Step up overall productivity in the workplace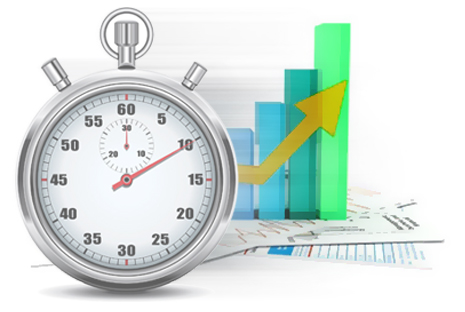 When, with the use of OPPTIMO, business operations are streamlined and carried out in a way which is completely visible to all the major stakeholders, the employees can act with great agility and stay on the top of their tasks. The overall change in the workplace serves to eliminate bottlenecks and drives away the confusion and keeps the staff on the right track. This causes the overall productivity to go up. Greater productivity in turn translates into higher business revenue.
Induce the profitability of your business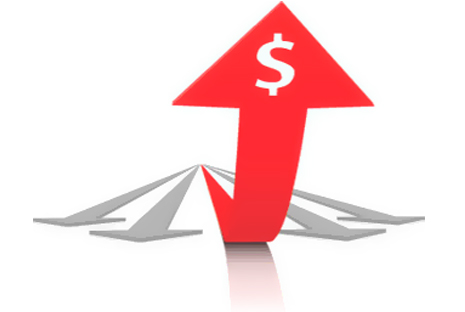 Clarity and visibility of instructions, of responsibility assignment, of resource allocation, of project deliverables, etc come together to strengthen the profitability of your business. OPPTIMO has been created to accomplish all this successfully. Thus, through enhanced clarity and visibility, improved efficiency and increased productivity, OPPTIMO helps drive the profitability of your business and eventually achieve a better Return on Investment (RoI).
Empower your business through creating business synergy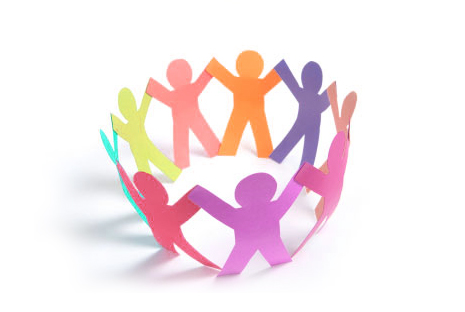 While each part of a business may be powerful in itself, the combined energies and strengths of the whole is far greater than the sum of the separate parts. But to harness the synergy, a business needs a some sort of connector of the separate parts. OPPTIMO is the ultimate connector or the bridge-builder that links people, project and tasks in their countless interactions across the whole organization. At the end of the day, through realization of synergy, the business can reinforce itself further.
Did you Know?
Non-work related activities result in an estimated 30% productivity loss