Blog
Discovering the Invisible Influencers within an Organization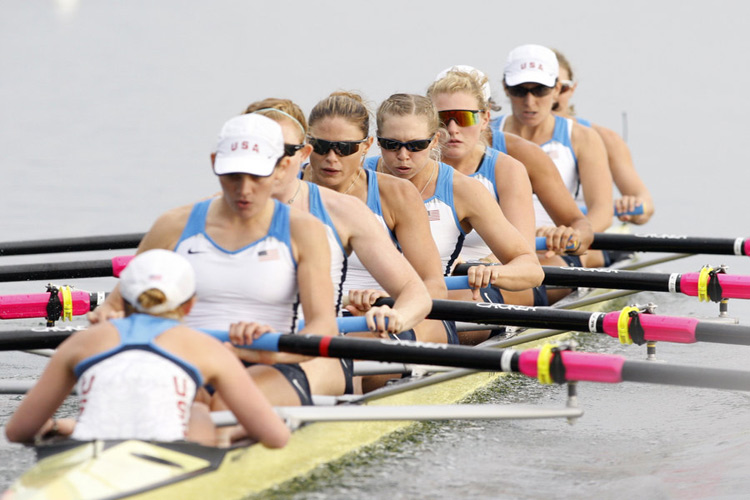 Identifying, monitoring, and mentoring internal influencers are an essential part of the development of talent and foresting of diversity within an organization. But do the present day organizations have the right framework in place to identify internal influencers who are molding the organizational culture and work pattern?
Gone are the days when unions and employee get-togethers were the only outlets an organization had to tap to identify the internal influencers of an organization. After work conversation was limited to a few groups who chose to socialize after work instead of heading home but the story of early generations was very different from what it is today.
The round the clock connectivity sponsored by social media and mobiles as well as entering of generation C and Z into the workforce has changed the role of internal influencers within an organization and have made the task more complex for the employer.
Travel two decades back, when there were no connectivity and no millennials at the workplace, influencers were mostly management appointed. The very few who emerged from the masses were easy to monitor and negotiate with making it a lesser challenge for the management.
Today with nearly 80% of the millennials identifying themselves as Generation C members who thrive on creation, curation, communication and commitment the role of an internal influencer can be more fluid and difficult to monitor, making the task of identifying, monitoring and mentoring internal influencers within an organization an uphill task for an organization.
Thanks to the development of highly private connectivity methods like text messaging applications and social media networks, high performers and influencers within an organization are multi-dimensional, nuanced and sometimes elusive to the senior management. Yet the identification, training and retention of these hidden influencers are vital to the growth of an organization.
According to Korn Ferry Assessment of Leadership Potential, high potential influencers within an organization combines the right proportions of power performances and a high network of internal interactions.
A pilot study conducted by TINYpulse in partnership with Microsoft Workplace Analytics, into the relationship between employee feedbacks, collaboration and performance have found that the performance and internal connections of a person are directly correlated to the influence he or she has within the immediate workgroup and extended organization.
Larger the one's internal network and the time an influencer spent on collaborating and assisting the peers, greater were their influence on the immediate and extended team of an organization.
In fact, the study found that the best influencers within an organization collaborated 34% more with their peers and came to make a difference to an organizational performance through immediate contribution and long-term demonstration of capacity.
While the study laid the ground for organizations to identify their high caliber talent and true influencers, the organizations are left with the burden of developing a measurement framework for identifying high potential players.
Unlike conventional project management tools, which measure a single dimension of employee performance, the new framework requires to monitor and measure multiple dimensions and facets of an employee engagement including performance monitoring, achievement of objectives, collaboration, and peer engagement.
Can a people and project management tool like OPPTIMO rise up to the occasion? Is the measurement of task and project completion and monitoring of official level interaction on a project management platform a sufficient measurement to identify external influencers of an organization? Or do an organization has to use to multiple measurement parameters that include OPPTIMO as well as other interaction monitoring applications to unearth the true potential within an organization?