Blog
OPPTIMO : A Unique Dynamic SaaS Solution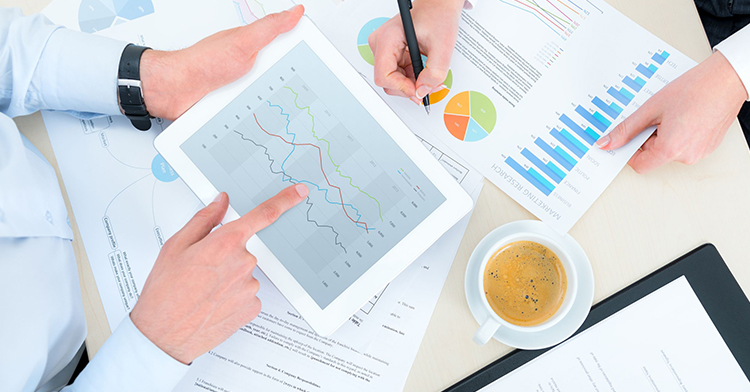 OPPTIMO is unique as it is not yet another Operations management platform or a solution. It covers both operational activities and non-operational activities. While the few tools available out there to with similar capabilities are prohibitively expensive for Small & Medium scale businesses, OPPTIMO is a SaaS solution and costs very little per month for a company.
Apart from operational tasks, even meeting decisions can be delegated to people responsible straightaway through OPPTIMO. This process can be monitored closely and alerts can be set when completed.
It is a single platform that fulfills many objectives. Time tracking, basic leave management, prioritizing, scheduling, setting milestones and alerts, operational management, and significantly instant communication can all be done through the platform.
Since it is a web solution on cloud, any manager or authorized employee can see and monitor activities of a particular team or individual on smartphones or other smart mobile devices. Therefore, this is indeed a very powerful tool for the senior management.
OPPTIMO enhances overall efficiency and productivity in an organization and surely catalyzes the growth of profitability and business winning clients and employees' confidence.