Blog
OPPTIMO benefits the management and the employees in numerous ways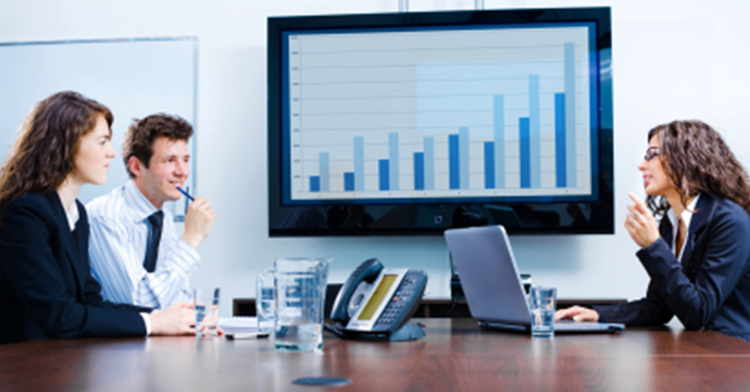 As the delivery deadlines get shorter, competition fiercer and business leaders and managers busier, the need for optimally managing tasks, people and operations to achieve a higher level of efficiency and overall productivity with minimal supervision becomes greater.
Clearly, bringing all the tasks and people onto a single web-based, mobile- enabled platform eases the time-consuming and tedious job of monitoring the workplace in person. With different permission levels assigned, the administrators, managers, project- leads and users can exert a varying degree of control on the workplace operations.
OPPTIMO helps users at all levels avoid missing the important deadlines due to hectic schedules and supports multi-tasking without losing focus on the priority tasks / projects. It streamlines scheduling and basic leave management which is a refreshing change to the crowded schedules of Human Resources people.
To a great extent, OPPTIMO is a self-management tool, that is, as the users can mostly update and maintain it themselves, managers and administrators can simply use it for control, performance evaluation, resource allocation and other management decision-making requirements. Those at the upper end of the hierarchy can also use OPPTIMO to notify project milestones and send alerts as required to keep their teams engaged in a particular project.
Through creating greater visibility, OPPTIMO, a highly dynamic platform, also fosters collaboration in the workplace. As organizations expand and control and monitoring processes become cumbersome and expensive, OPPTIMO is the right choice for forward- looking employers who intend to harness their human capital best.
As OPPTIMO helps ease the stress in the workplace by minimizing confusion, it has resulted in better working conditions for those who use it eventually leading to a better quality of life, a much desired state in the hustle and bustle of modern corporate life.
Higher productivity has also resulted in creating greater value which trickles down to the employees in the form of salary-raises, bonuses, incentives and other fringe benefits that also improves the quality of their lives.